aboutus
Villa Carpets Inc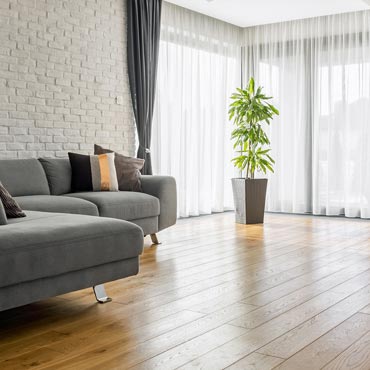 Villa Carpets is proudly celebrating it's 45th year as a locally, family owned business. Dan Colo took over the business 20 years ago from his father who decided it was time to retire. Having worked in the store since he was 12, the succession was a natural. Together with his sister Carol, the brother and sister team continue to run the business in the same manner that proved to be so successful for their father.
"We are floor covering experts. We know exactly what is needed to give our customers the strongest value for their flooring needs. We carry the best products, for the best value, and the very best prices". Dan believes very strongly in continuing to run the business with a "family" atmosphere. "We will never be a high pressure commission store. Our non-commission sales staff is very knowledgeable, with an average of 15 years experience. We continue to offer free, no obligation estimates, along with allowing our customers to take home samples free of charge".
Villa prides itself on its installers. "The flooring selection means nothing if the installation is flawed. Our professional installers have an average of 20 years experience. We are confident that we have the best installers of any of our competitors!"
Why Us
Professional Installers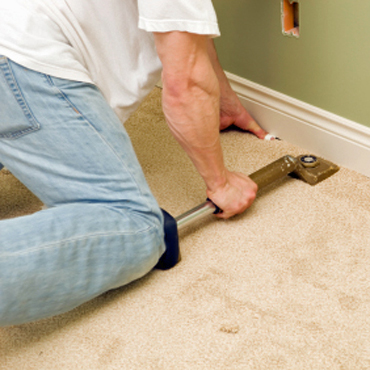 Courteous; Reliable Service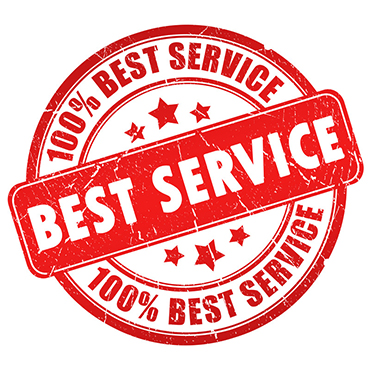 Great Selection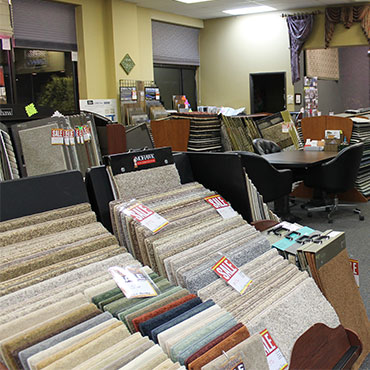 Why Us
Our Company
At Villa Carpets Inc we believe that it should be all about you. Our main goal is to do everything possible to make you satisfied.
Selection
We offer a large selection of products
Villa Carpets Inc carries a complete line of products from the world's leading manufacturers. Click on the links below to find out more about these products.
Customer
Testimonials
Linda L


I would definitely recommend this company. They were easy to work with and very professional.
They removed the existing carpet and installed the new carpeting. I had the quote and carpet installed within days of each other

Manoj K


We were so impressed with the friendliness and helpfulness of everyone we encountered with Villa Carpets - at the showroom, at our house giving us estimates and advice, and finally the installers themselves. Everyone went out of their way to get us what we wanted at the best price. The installers provided wonderful service, the carpets look great, and they were accommodating and polite. We would definitely recommend them to anyone.

Manoj K


Re-carpeted our basement after a sewer pipe replacement.
Cheryl and Tony T


Dan and Carol

We want to thank you for standing behind the products you sell. It was a long process trying to get someone from the manufacturer to take me seriously in proving there was a major problem with the floor we had installed last year. Unfortunately the manufacter of the flooring was no help, but in the end Villa Carpets came through and put a replacement floor in and we are so appreciative of that.

Thank you again and again!

Rose S


Dear Dan and The Villa Carpet Crew

There is only one word to describe your customer service and your hard working crews-AWESOME! I am so pleased with my new flooring!

Forever a Villa Customer!

Dave G
Consumer
Great job-very pleased. We will eventually have Villa carpet our entire house.
Rick H
consumer
Dan is always very helpful. Only place I will buy flooring
Robert R.


We had our carpet installed yesterday by Jeff and Jeremy and I want to tell you how pleased my wife and I are at the superb job they did. Not only were they extremely professional in their work, their demeanor was friendly and down to earth. They were very careful of our walls which had just been painted and left no marks. They cleaned up afterwards with a vacuum and took the old carpet with them. Jeff even found a couple of dollars in change in one of our couches which he promptly turned over. I never would have known.

You are lucky to have Jeff and Jeremy that do such a good job. We will recommend Villa to all our friends. Thanks again!

Stella M.
Clinton Township


After seeing the ad for Villa Carpets, and needing new carpet, I decided to give them a try.

Dan, the owner, was great. There was no pressure to buy and there was a huge selection. I did buy and had the entire house carpeted. The installers, Heath and Rob, were very professional and courteous. Both did a terrific job, leaving me one very happy and satisfied customer. I would recommend them to anyone.
Recent
Projects
Friar Tucks Restaurants
Warren City Police Department
Weigand Building
President Tuxedos
Dorsey Business Schools
Phi Beta Sorority House UofM
St Josaphat Church
Mr. Miguels Restaurant
Boodles Restaurant
Warren Senior Housing